IT Support
Most companies are undone by the small and the mundane. It is death by a thousand IT problems.
By outsourcing your IT Support to Gasha Consulting, you gain immediate access to the latest and greatest in technology. The reality of the world we live in is that, software and hardware becomes obsolete very quickly. This makes keeping internal staff updated on technology out of reach for most companies. Outsourcing your IT support, will give you the benefit of having more than just one IT professional in your organization. And since technology is Gasha Consulting's core competency, our support and advise will be the best the industry can offer.
Primary Reasons for Outsourcing your IT Support
It will help you reduce and properly plan your IT costs. When you outsource, you eliminate the costs associated with hiring an employee, such as management oversight, training, health insurance, employment taxes, retirement plans etc.
Focus on your core business, what matters to you. It is time consuming to try to be good at everything. Outsourcing your IT help you focus on your core business while Gasha Consulting focuses on IT needs.
Take advantage of our IT expertise. You get much better results if you outsource information technology to Gasha Consulting, a company that specializes in IT technology and support. Instead of just the knowledge of one person, you benefit from the collective experience of a team of IT professionals. We require our IT staff to have proper industry training and certifications.
Let your employees do more with the time they are now spending on IT. You may have someone in your company that is sharing IT workload, but most likely, the person does not have the expertise and has other job duties. Outsourcing allows you to allocate your employees to what they are really good at, rather than dabbling in areas they are not qualified for.
Our Support Includes
Comprehensive computer maintenance service
Comprehensive printer and copiers maintenance service
Comprehensive peripheral and terminal support
Preventative Maintenance
On Call Corrective Maintenance
Office network maintenance
Internet connectivity support and troubleshooting
Troubleshooting and common office problem resolutions
Office network maintenance
Antivirus support
Installing and upgrading operating systems
Backup and restore
---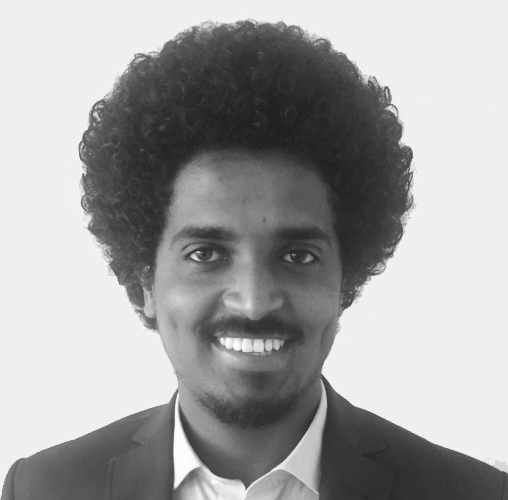 Teddy, Finance Consultant
Of all the mirad of challenges a business faces, technology and its ubiquitous application clearly rank high. As a business, it is best to focus on your core competency and seek advise from the best in the industry for IT support.