Management Consulting
There are simple, obvious solutions that can dramatically increase your business. The problem is, you just don't see them.
Management Consulting at its core is about problem solving - specifically, solving organizational problems. The "Management" in Management Consulting highlights that our job is to help Management identify organizational problems and develop plans to address them.
Why Come to us?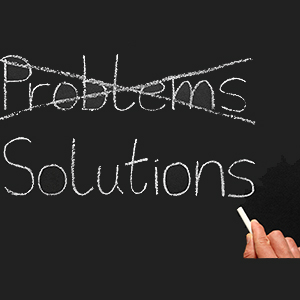 The first reason is the need for objectivity in identifying your problems. An organization's cultural or other problems can rarely be solved by the same culture that created them. To identify your problem objectively, you need an experienced outside consultant that can evaluate your organization without any bias.
Importantly, you need us for our many years of experience and our pool of expert consultants. As much as your problems may seem unique to you, the challenges of your organization are more likely problems encountered by other businesses. Therefore, there are standard and well-understood solution patterns that we have developed through many years of business consulting that give us confidence in making solution commitments to you. Our extensive relationships with other businesses in many industries give us access to industry best practices that we can bring to your company.
What distinguishes us from other Management Consultancy providers is that the implementation plans we develop will be in line with your organization's ability and capacity to execute them. We have seen often enough lofty execution plans that fail because they do not take in to account an organization's ability to execute them.
We provide the following services
Business Process Analysis
Technology Implementation
Strategy Development
Operational Improvement
Tools and Practices Recommendations
HR Consulting
Organizational Change Management
At Gasha Consulting, we will help you
Identify the problem that is strangling your business
Develop plans to address it
Execute the plan
Monitor and evaluate the execution
---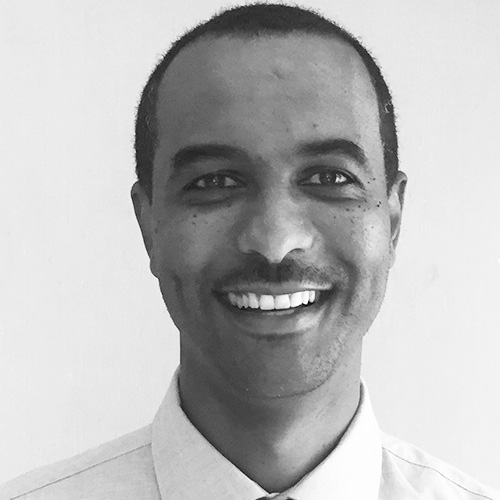 Yonatan, Principal Consultant
There is a reason why some companies succeed and some don't. A well-managed organization can and will creatively solve its challenges and succeed - regardless of the external circumstances.