Quality Products: Printing, Copying, & Imaging
Complete with maintenance service agreements.
What do we mean by printing, copying, and imaging solutions? We mean we will source the best product based on your needs and we will keep it running with a professional maintenance service. We provide lease-return affordable but quality copiers, printers, scanners, fax machines, and MFPs. We source our products from lease-return items in Europe and include all available product brands. We will do free installations, training, and commissioning.
Products (New and Lease-Return)
Printers
Copiers
Scanners
Fax Machines
MFPs
Card Printing Machines
Large Format Printers
Imaging Solutions
Gasha Consulting is an authorized reseller of Fujitsu scanning and imaging products . The product range for Fujitsu high volume scanners is guaranteed to meet your business need. When coupled with a matching document management solution, we are confident that we can meet your scanning needs. We will select the right scanning and document management system, perform system installation, provide training, and support your operations to ensure success.
Fujitsu is a leader in the document imaging market. Fujitsu scanners deliver speed, image quality and superior paper handling to optimize business processes. This comprehensive portfolio offers a range of solutions that enable you to integrate a capture offering that matches your business needs and overall capture goals.
Accessories
Toners (Consumables)
Service Parts
Cleaning Supplies
Tools
MFPs
Maintenance Service
One of the major problems our customers encounter in Ethiopia acutely is the lack of professional service industry for business printing needs. That is why we provide complete maintenance services using our mobile technicians who provide on-site printer service for any problem you may encounter.
We provide maintenance service agreement plans to help you focus on your business. This means you need not worry about problems and interruptions when under one of our service plans. Contact us for more.
---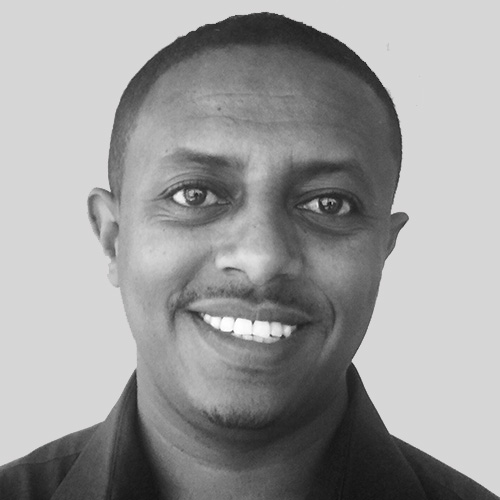 Meles, Principal Consultant
Focus on your core business. Let us help you do that by eliminating your printing and copying problems.