Business Process Outsourcing
Delegate non-core business functions and gain business efficiency.
We offer business process outsourcing (BPO) services to help you streamline your operations and reduce costs. BPO is the practice of contracting a specific work process or processes to an external service provider12. BPO can fill supplementary business functions like payroll, accounting, telemarketing, data recording, social media marketing, customer support, and more.
One of our BPO specialties is recruitment BPO. Recruitment BPO is a form of outsourcing where we take over the entire or part of the recruitment function of your organization. We can handle tasks such as sourcing, screening, interviewing, hiring, onboarding, and retention of candidates. Recruitment BPO can help you improve your talent acquisition process, reduce hiring costs and time, enhance employer branding, and access a wider pool of qualified candidates.
If you are interested in our BPO services or want to learn more about how we can help you achieve your business goals, please contact us today.
List of our BPO Services
Recruitment
Payroll
Data recording/encoding
Billing
Why choose Gasha Consulting for BPO services?
We have extensive experience and expertise in providing BPO services to various industries and sectors
We offer customized and flexible solutions that meet your specific needs and expectations
We use advanced technology and tools to ensure quality, efficiency, and security of your data and processes
We have a team of highly skilled and trained professionals who can deliver excellent results and customer satisfaction
We can help you save time, money, and resources by outsourcing your non-core business functions to us
---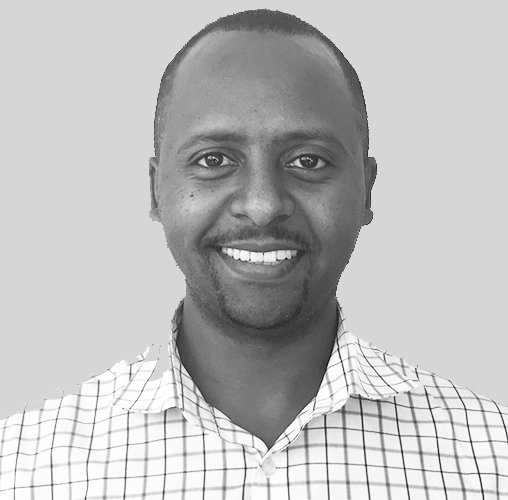 Yofahe, Principal Consultant
Many small businesses struggle with managing their non-core functions, such as accounting, payroll, or customer service. By outsourcing these tasks to a reliable BPO provider, they can focus on their core competencies and grow their business faster and more efficiently.